Clothes That I've Ordered Online and I LOVE!
During Covid, I came across a dress on Pinterest that I absolutely loved.  It was from a website called BooHoo.com.  I had never ordered anything from a website that I never heard of, but the dress was only $16, so I gave it a shot.  Fast forward to say that I now have an entire wardrobe of clothes that I ordered online and I love!  The links are at the bottom of the post!!
NOTE:  I always order one size up.
The Dress that Started it All in Every Color!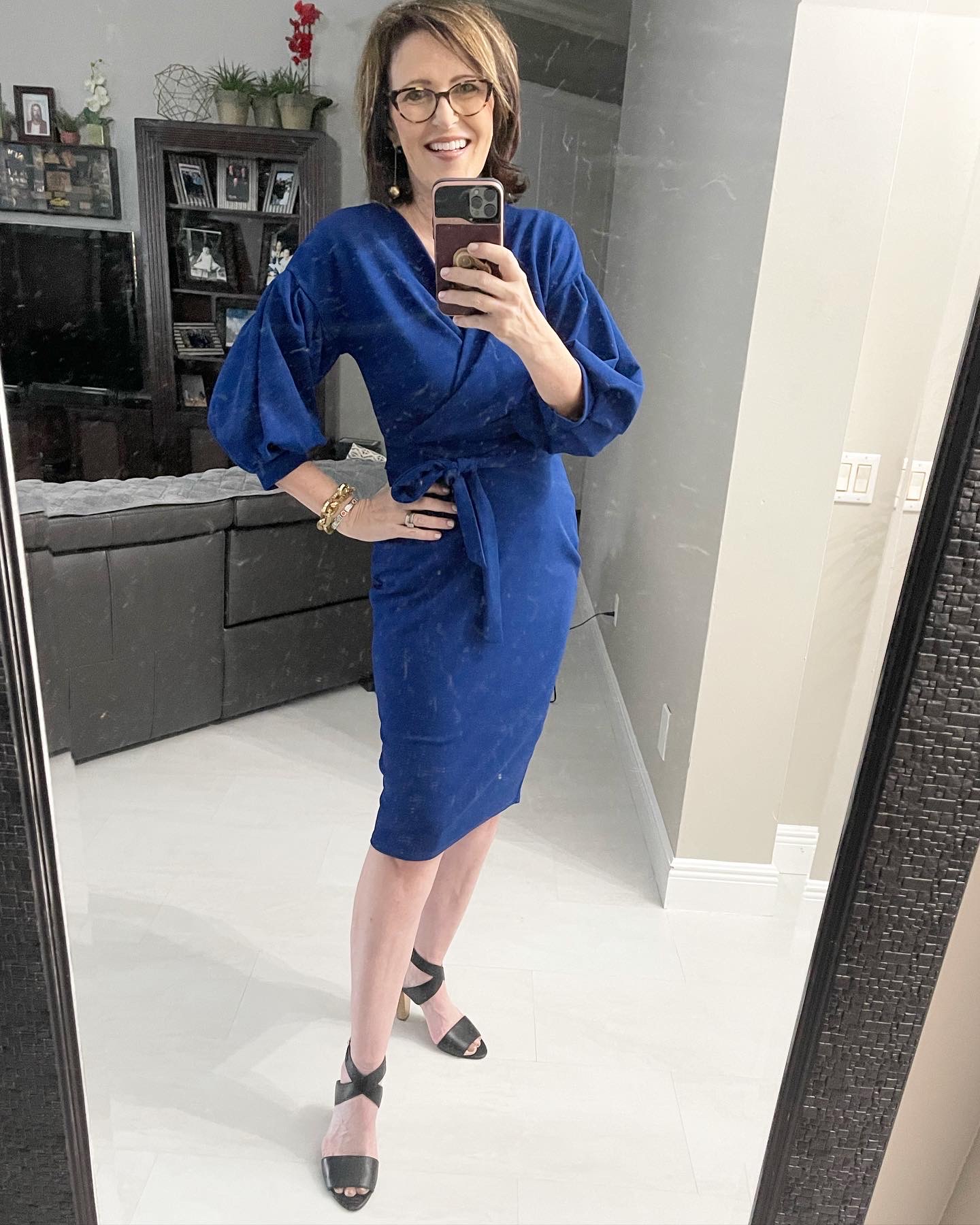 Angel Sleeve Blouses in Every Color!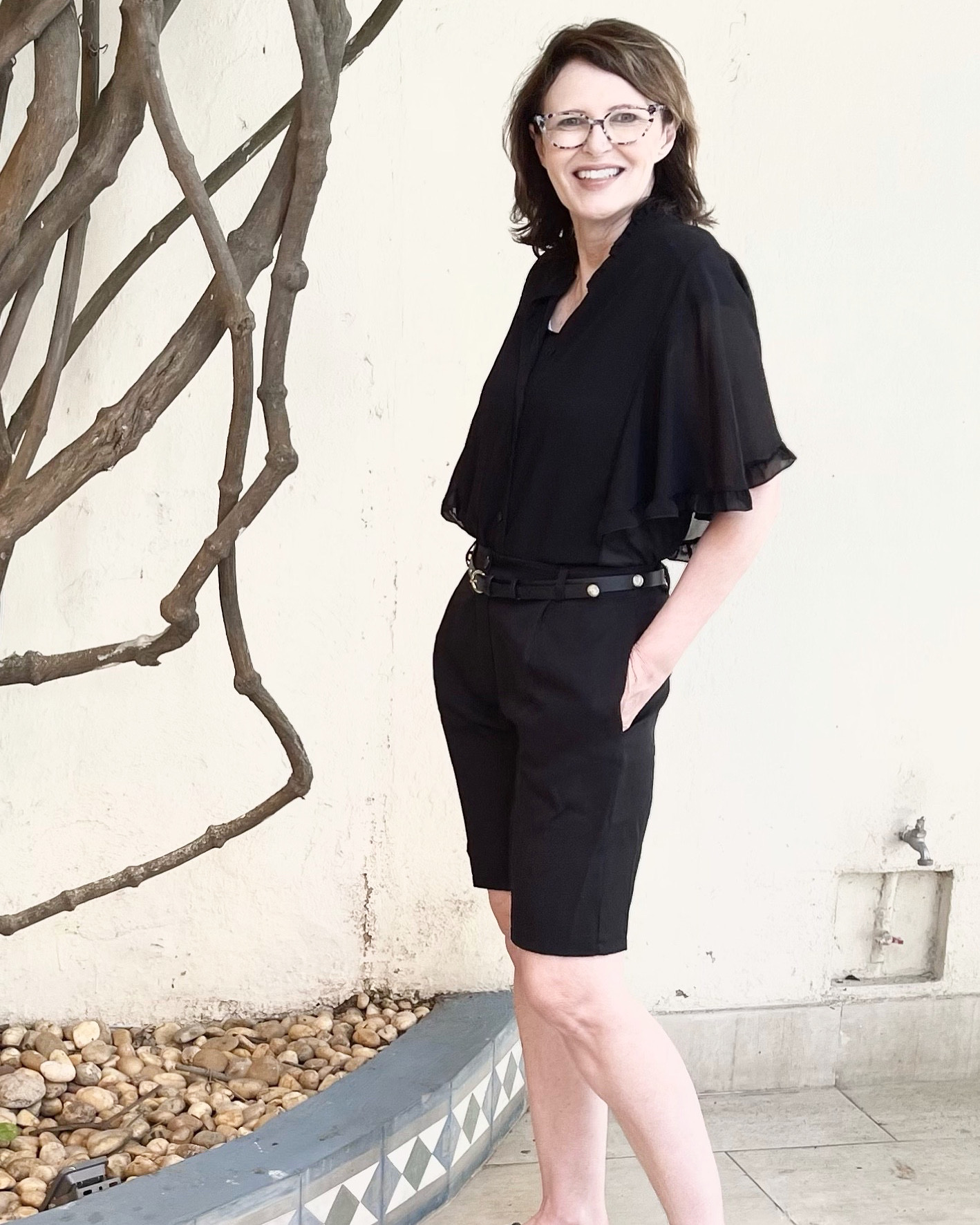 This Fabulous Dress in Every Color!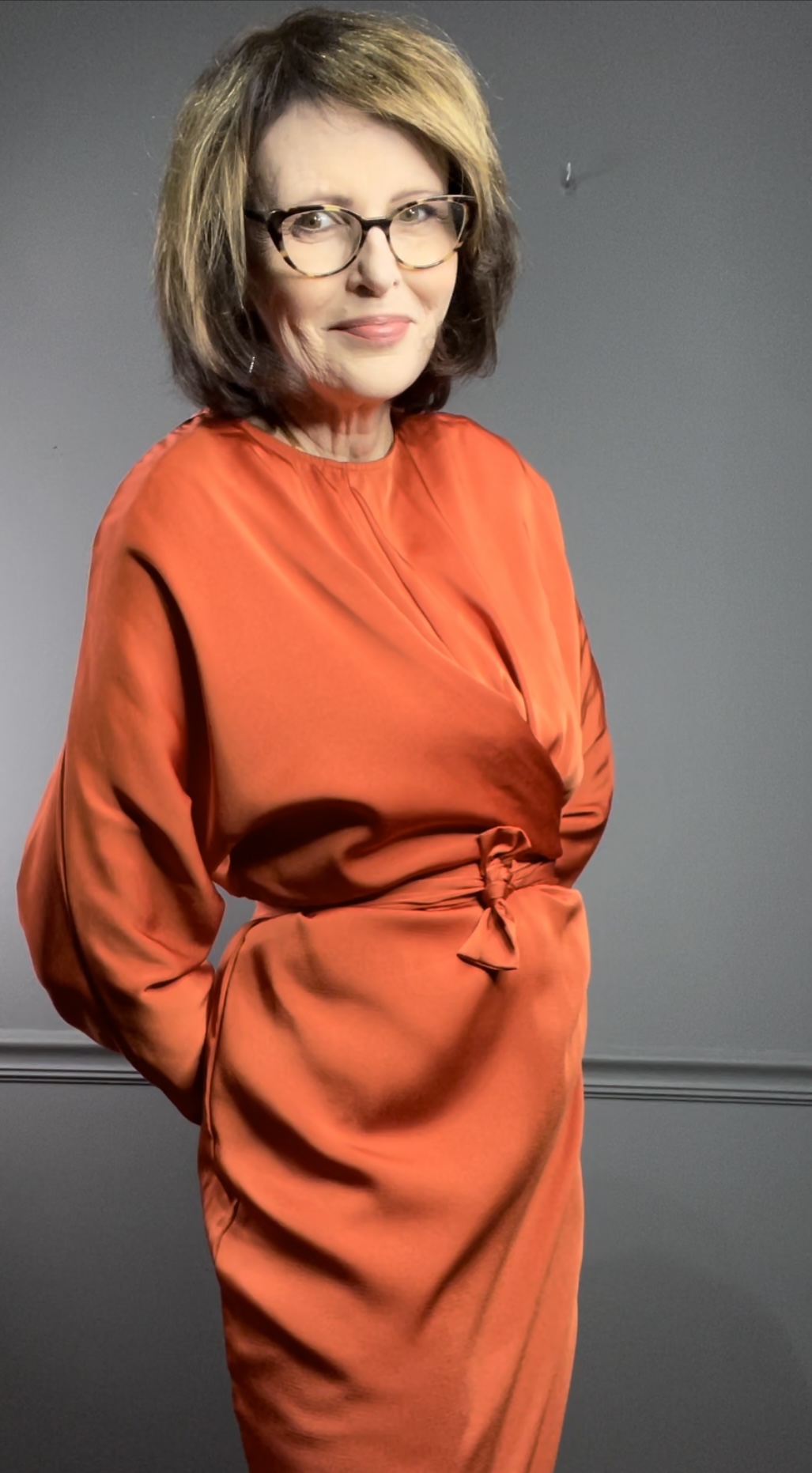 This long dress!