Who What Wear for Target
I am so in love with everything by Who What Wear for Target!  I want it all!  I used to buy everything from INC International Concepts at Bloomingdale's, but when the brand pulled out of Bloomies and went exclusively to Macy's, I had to give it up.  The Macy's close to me is full of mold, the INC department is a disaster, and the sales girl is rude.  That's three strikes for me.  (For the record, I reported this to INC so they would know they were losing a faithful customer and they responded to me that they would look into the situation.)  I was so excited when I discovered Who What Wear at Target because the clothes are a great quality and the styles are perfect!
Buy similar style HERE.
Buy the Car Wash Skirt HERE
Buy the Pajama Shirtdress HERE.
Who What Wear at Target also has plus sizes, or what I like to call "real sizes."  It's a wonderful brand!
One last thing…check out this gold purse. No words!!
Shop more looks HERE.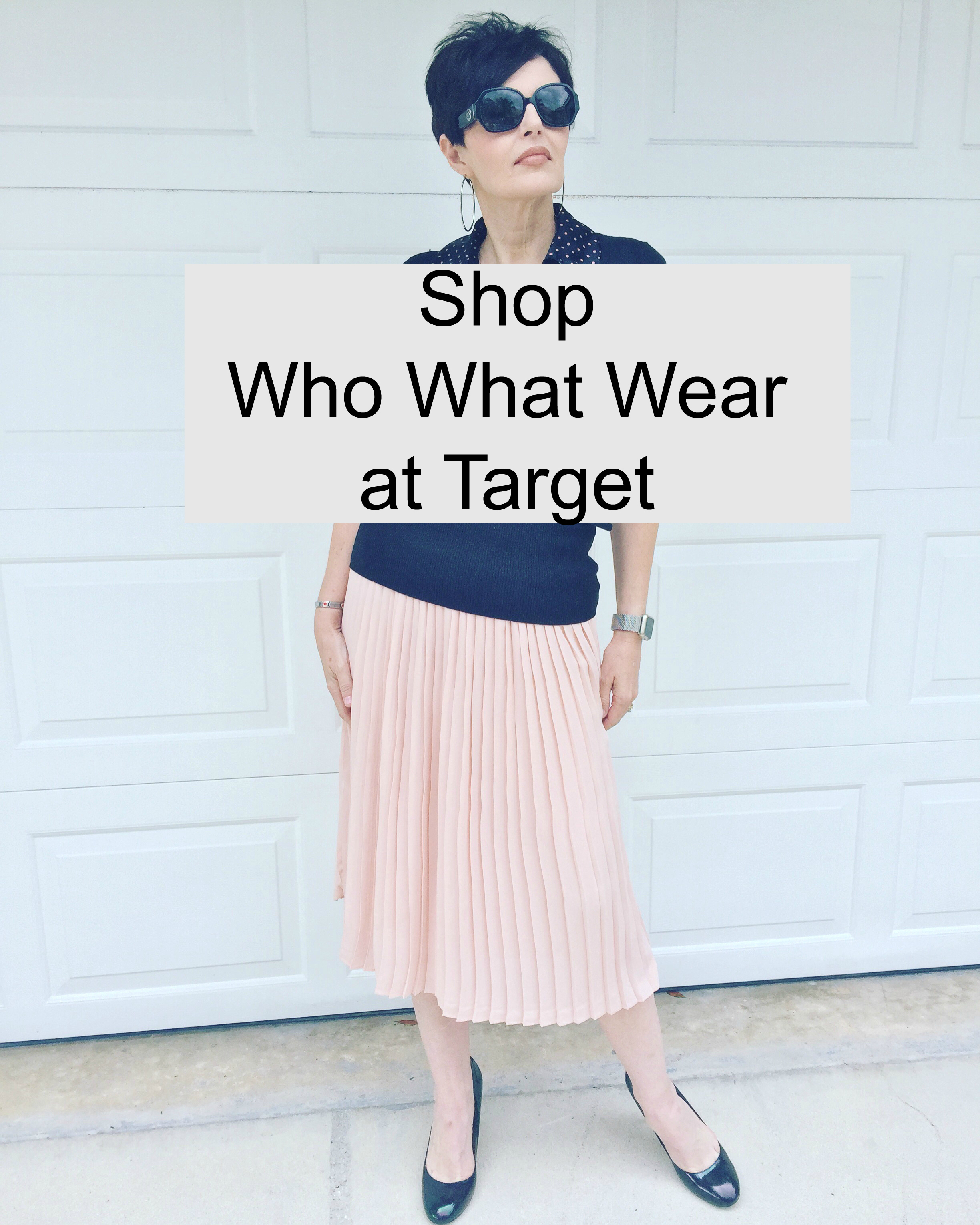 (affiliate post)